1673 Brice Rd., Reynoldsburg, OH 43068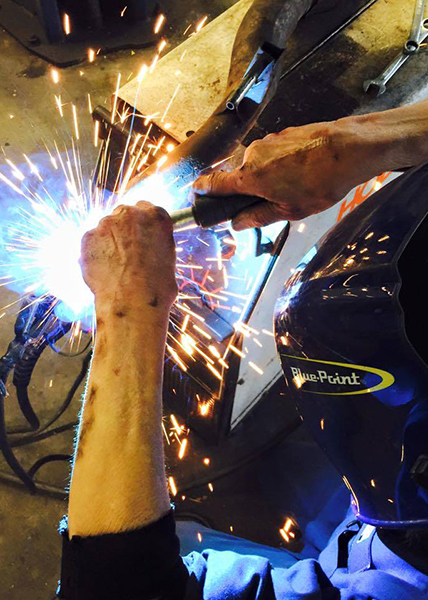 Services
Computer Diagnostic
Transmission Fluid Flush
Battery Replacement and cables
Belts
Brakes and Brake Fluid
Cabin and Engine Air Filters
Tire Inflation and Condition
Wiper Fluid and Blades
Coolant Flush
Engine Oil and Filter
Exhaust including Welding!
Hoses
Light and Electrical
Power Steering fluid
Shock absorbers and Struts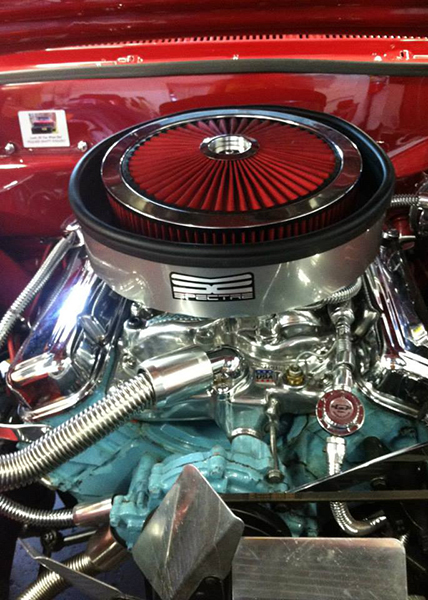 More than just exhaust work!
Small Used Car Inspection
UBER city vehicle inspections
NSRA safety inspections
Tire Rotation
A/C Service
Coolant Flush (Standard or DEXCool)
Computer diagnostic
Tune Up
Call today to schedule an appointment:
(614) 864-1600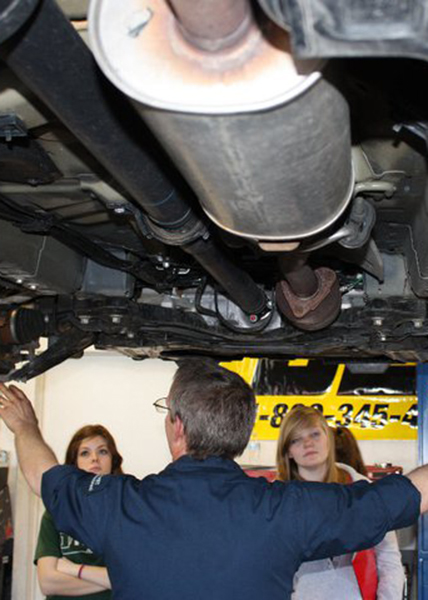 And more!!
Discounts for veterans, teachers, police and fire personnel.
Seasonal specials based on customer feedback
Car care clinics
Free WiFi while you wait in our comfortable lobby
Mon 8:00 am – 6:00 pm
Tue 8:00 am – 6:00 pm
Wed 8:00 am – 6:00 pm
Thu 8:00 am – 6:00 pm
Fri 8:00 am – 6:00 pm
Sat 8:30 am – 1:00 pm
Sun Closed
Keep your vehicle healthy:
Call Marathon Towing (614) 837-8535
Don't have AAA or towing insurance? No problem! ONCE YOU ARE A BEANY'S customer, if you break down in the Columbus area, Marathon Towing will tow your car to Beany's and we'll just add the cost to your repair bill. Simply call Marathon and arrange with the tow driver to leave the keys in Beany's drop box.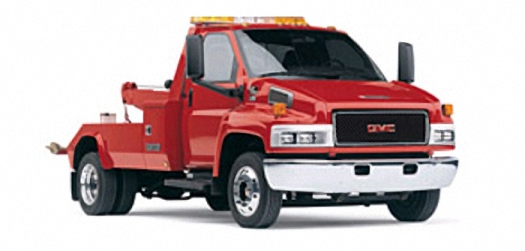 Want to save money? Purchase a Beany's Car Care Club card
and save over $280 per year on general maintenance items.
You'll get:
• four free oil changes
• a free set of wiper blades
• free A/C service
• great discounts on many other services
for only $124.95!
Well worth the investment and good for a whole year.
We use state-of-the-art computer systems that allow us to link in to the most recent recall and TSB information from auto manufacturers.
Although we can't do recall work here at Beany's, if your vehicle needs work that could be done for free at a dealership, we'll make sure you know about it.
What our customers have to say:
I drove in unannounced for an estimate for exhaust replacement on a 2000 Chevy Silverado late in the day. Beany's was very responsive and completed the estimate giving me quite a few different options for the exhaust (factory vs. a number of custom options). A price was quoted. I returned with the vehicle for the service a couple of days later. The vehicle was taken in immediately and although they had to get a couple of parts from a local supplier, the vehicle was ready when promised. As far as the exhaust work is concerned, I am very happy. I never thought my truck would be so quiet.
…I purchased my vehicle new from the dealer in Nov. 2001 and it had never been serviced anywhere but there until I discovered Beany's in March 2014. I will never go anywhere else to have my Jeep Cherokee serviced. Beany's is a family-owned business and, trust me, they make all their customers feel like family, too. If you are one of those people, like I was in the past, who feels that your vehicle should only be serviced by the dealership, please get your head out of the sand and make an appointment at Beany's. I know you'll feel it was a move you should have made long ago.
Had a positive experience every step of the way with this place. We were stranded on a trip and they fit us in even though try we're really backed up. They explained the problem very clearly and kept our best interest in mind the whole time. If we lives here we would come here exclusively. Our experience really made me trust them.
Nathan M., Utah
Joel and the  Beany's crew are amazing!  I was told by the service department at the dealership that my 2006 Subaru B9 Tribeca needed a new heater core and the cost would be about $1500.  I took it to Beany's for a consult before dropping that kind of money just to see what they thought.  Turns out it was a bad heat sensor in the engine.  Cost a whopping $70 to fix.  Thanks so much Beany's!!!!  A repair place that I can TRUST!!!!
Michele M., Pickerington
Thanks to our wonderful customers for making us Angie's List Super Service Award winner in 2009, 2010, 2011, 2012, 2013, 2014 and 2015.
Proud member of Dames Bond women's business networking organization.
Our work is warrantied for 12 months or 12,000 miles across the country
Thanks to our customers for your great reviews on Yelp.